2019 International Meet
June 20 – 23, 2019
Castle Rock, Colorado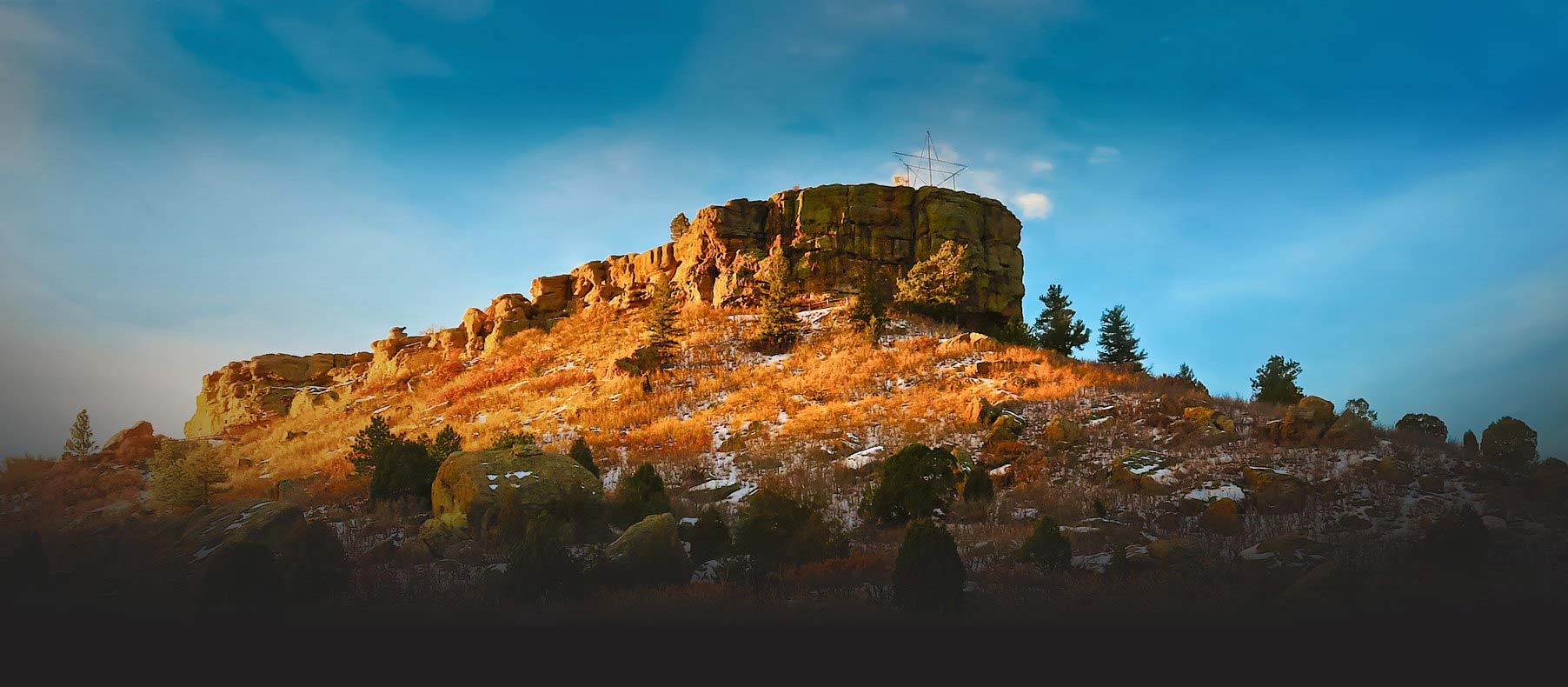 The Rocky Mountain Mets will be hosting the 2019 International Meet in Castle Rock, Colorado, in June of 2019.

The host hotel is the Holiday Inn Express, and its sister hotel, the Best Western Plus, shares the same parking lot and management, so you can't go wrong. Make your reservation early, and be sure to mention that you are with the Metropolitan Club for a discounted rate.

See your Met Gazette for further details.
---
Annual Illini Mets Meeting
Sunday, November 11, 2018, 2:30 p.m.
Downers Delight Restaurant, 401 75th Street, Downers Grove, Illinois
---

Click for more images

FOR SALE


Cruise around in style with this 1961 Black & White Hardtop Nash Metropolitan. Owner John Jacobsen. Location of Met in Melrose Park, IL. Excellent Condition. Low Miles. Fun car for the upcoming summer time! Asking Price $7,500.00. Anyone interested or know someone interested please reach out directly to John via phone (847) 288-1436.
---
We enjoyed a beautiful day for our fall color tour and apple run in 2010!
A perfect end to a summer that was jam-packed and fun-filled.
---
Original website design by John Teschky, the Lucas Electric of web development.
Please send updates and comments to Mark Hardy at boffin@perlplex.com.